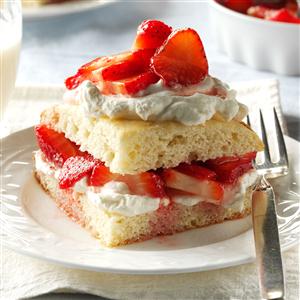 Monday, April 9, will be the final monthly membership meeting of the season.  Come review the year and celebrate our accomplishments.
Check-In starts at 12:30. The meeting will be from 1 – 3 PM in the Buehler Auditorium at the FGCU Campus at Naples Botanical Garden.
An annual tradition at this meeting is that Strawberry Shortcake will be served, so save room for dessert!
Register online by April 5, 2018.