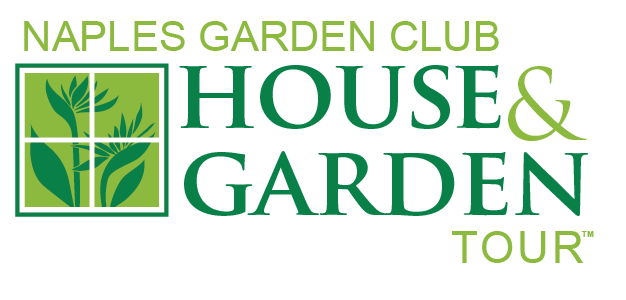 Thank you for supporting the 2023 House & Garden Tour. Your bus will be assigned the day of the tour. Please arrive 45 minutes prior to boarding time.
Your purchase is not refundable.
There will be designated parking for Patrons and Handicapped.
You will receive a confirmation email from Eventbrite. Checks must be received by December 31 or your order will be released.
For more information, please contact the Naples Garden Club via email at tours@naplesgardenclub.org.